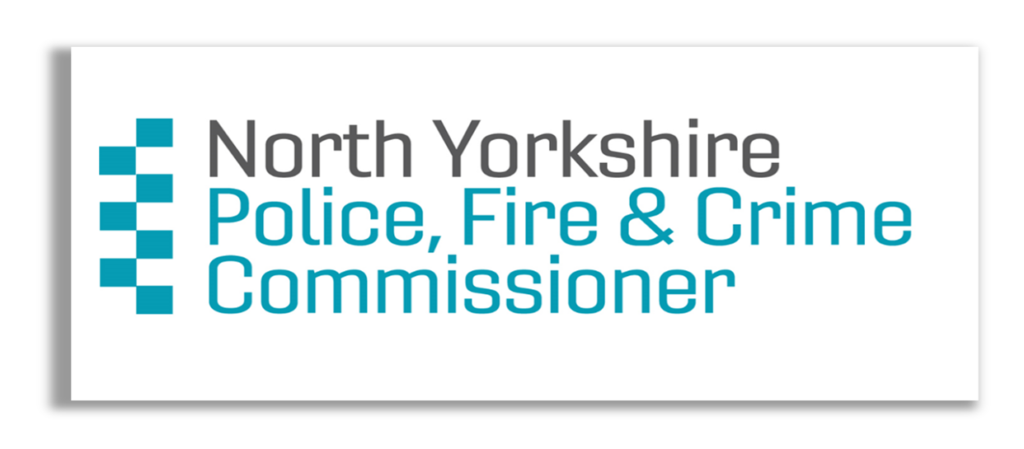 Police, Fire, and Crime Commissioner Zoë Metcalfe, in partnership with local organisations, is offering communities an opportunity to apply for up to £40,000 of grant funding, to support ongoing or new initiatives that address serious violence in their area.

Much like the Commissioner's Community Fund and Community Safety Fund, applications for the Serious Violence Prevention and Early Intervention Fund will be open to any community group, organisation or individual linked to an organisation, with the support of their local Community Safety Partnership.
Underpinning this work is the Serious Violence Duty (SVD), which was introduced by the Home Office in January 2023 and details a programme of work that requires local services to work together in their approach to reduce serious violence.

Commissioner Zoë has since convened partners including North Yorkshire Police, North Yorkshire Fire and Rescue Service, Probation Service, North Yorkshire Council, City of York Council, Youth Justice Services and the Humber and North Yorkshire Integrated Care Board to develop a Strategic Needs Assessment (SNA) and implement a Response Strategy to address it.

Commissioner Zoë and partners are committed to a commissioning approach to support this work, through investing in evidence-based initiatives at a local level, which aim to reduce serious violence and achieve positive outcomes for individuals and communities.

Applicants will be asked to provide specific detail on the type of serious violence the project will focus on and what activity it will deliver to tackle or prevent it. Types of serious violence may include knife crime, stalking and harassment, robbery (serious injury), violence linked to alcohol and substance misuse, domestic violence, and homicide.

Applications will close on Thursday 19 October and will be reviewed by representatives from the Statutory Agencies involved in delivery of the Serious Violence Duty locally.

Commissioner Zoë said: "This new funding is a fantastic opportunity for additional money to be invested into communities to address forms of serious violence and keep local people safe. I encourage applications that are innovative, inspiring and present activities that will really make a difference in reducing acts of serious violence, and therefore the devastating impact these crimes have on victims, families and our North Yorkshire communities."

Chair of North Yorkshire Community Safety Partnership, Assistant Chief Constable Scott Bisset said: "We welcome the funding allocated by the Commissioner and encourage the many organisations who do invaluable work in our communities to apply. The understanding which local community organisations have is invaluable in keeping people safe. There is some great work taking place and this funding will help it to continue and progress. Addressing serious violence is a concern for us all. It is a foremost priority for the police service and prevention and early intervention remains key to keeping people safe."

Chair of Safer York Partnership, Detective Superintendent Fran Naughton, added: "I echo the comments of ACC Bisset and welcome the funding that will make a difference in helping to reduce harm across the city. There are many great causes and initiatives across York that would benefit, and I encourage them to apply."

Cllr Michael Pavlovic, Executive Member for Community Safety, said: "This welcome funding provides an opportunity for us to work together with partners to tackle the most serious forms of violence which, whilst rare in York, can be devastating for individuals, families and communities."

Chair of the North Yorkshire and York Serious Violence Working Group, Thomas Hirst, Area Manager and Director of Community Risk and Resilience for North Yorkshire Fire and Rescue Service said: "This is a fantastic opportunity for organisations, groups and partnerships to apply for funding to help support work towards early intervention, prevention and reduction of serious violence. We are looking for evidence-based initiatives that demonstrate effective ways to identify and support people most at risk of becoming involved in serious violence."
For more information about the Serious Violence Prevention and Early Intervention and details on how to apply please visit:www.northyorkshire-pfcc.gov.uk/svd