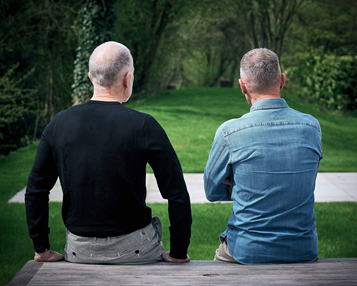 National Young Onset Dementia Day #YODA
Hopefully you are aware of National Young Onset Dementia Day 24th October #YODA and perhaps your organisation is doing something to mark this day.
Below are links to our U&ME – Create a Voice campaign activity that we are launching for #YODA day. We would love it if you could share the link to download the special track that we have launched on Spotify – going live on #YODA day.
The download is free and its purpose is to help make a noise for young onset dementia and create a voice – you can click here to pre save or from 24th October you can find it on Spotify
To find out more about the U&ME campaign please click on this link below where you can watch a short film and you will here a bit of the track and see how it was made.
Young Onset Dementia Awareness Day, Dementia Forward, North Yorkshire's leading dementia charity